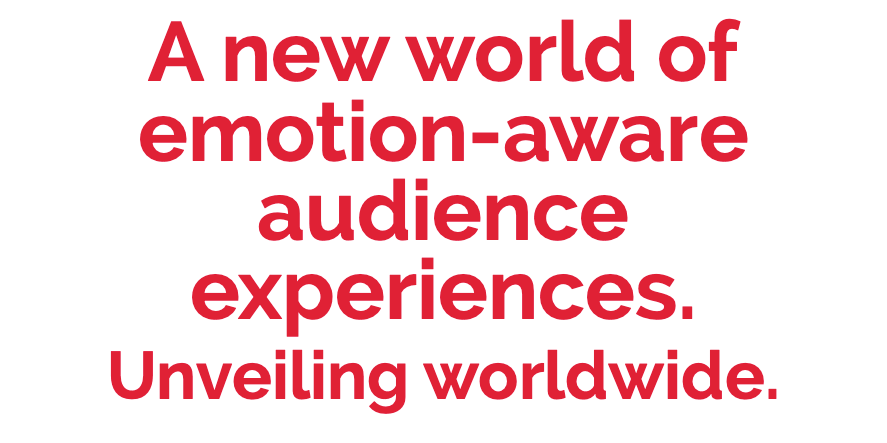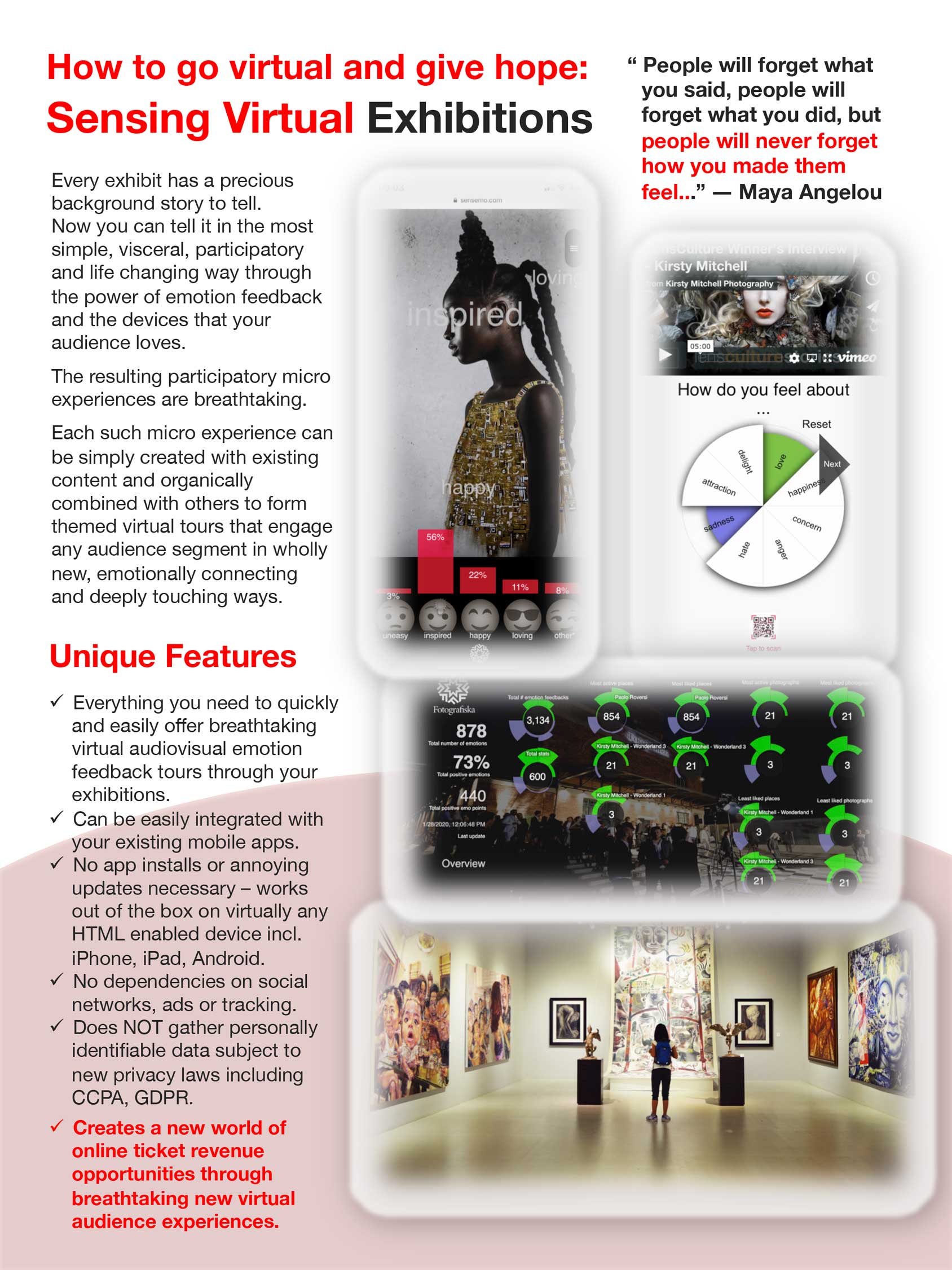 Contact us to see a demo and experience firsthand how easy it is to open this beautiful new world of virtual engagement and hope for your audience!
We wish you and your audience the very best in these trying times. We are here for you to help you get through this together.
© 2021
fearless
All rights reserved. Patent Pending.
This site uses cookies to function properly. By using our site you agree to our
privacy policy
.